While Indiana takes the lead when it comes to producing corn and soybean, the state is also known for its impressive wheat, hay, and tomato production. It's no surprise then that Indiana is home to a whopping 94,000 farmers!
Unsurprisingly, the number of ranchers in Indiana is also pretty high. Hogs, milk, eggs, beef cattle, turkeys, and sheep are just a handful of the state's most valuable livestock products.
Whether you recently moved to Indiana or have been traversing the state's impressive corn and soybean fields for years, we're sure there's no other place you'd rather be. Indiana's unmistakably blue skies, lush and superabundant crops, and friendly locals are the top reasons why residents can't imagine calling any other place "home."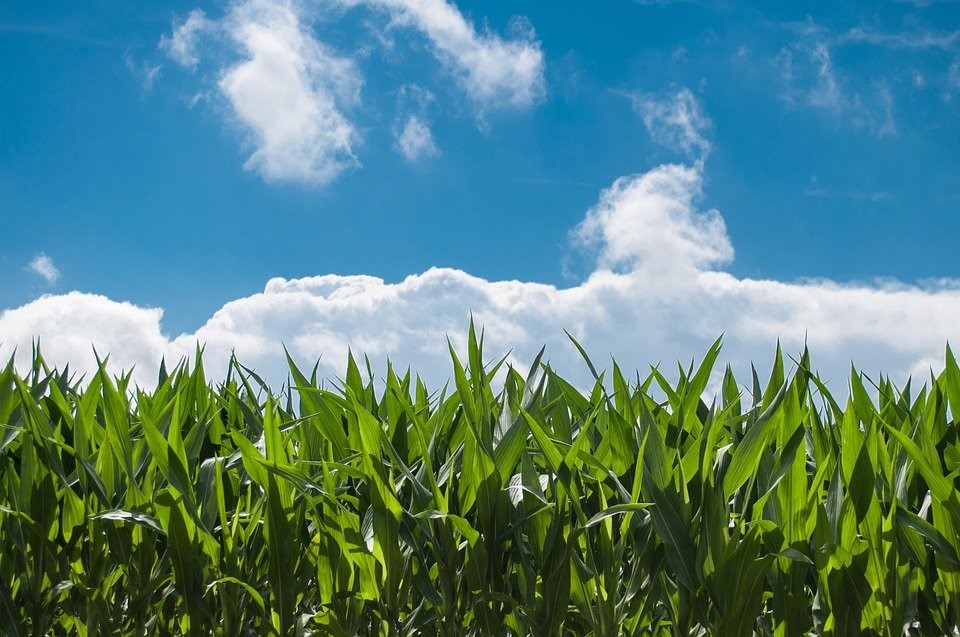 Over the years, Indiana's farmers and ranchers have consistently stood out for their unparalleled crop production. While fertile soil and favorable climate have helped, expert marketing has been a shared feature that has propelled Indiana to new heights in the agricultural industry.
The Robinson Review
At Robinson AG Marketing, we utilize a wide range of effective, actionable, and measurable agricultural marketing strategies to help our clients reach the top echelons of the industry.
Launched by Chris Robinson, The Robinson Review is a succinct and information-laden document that:
Offers insights into the global capital markets
Carefully examines and addresses both short-term and long-term technical and economic trends in the industry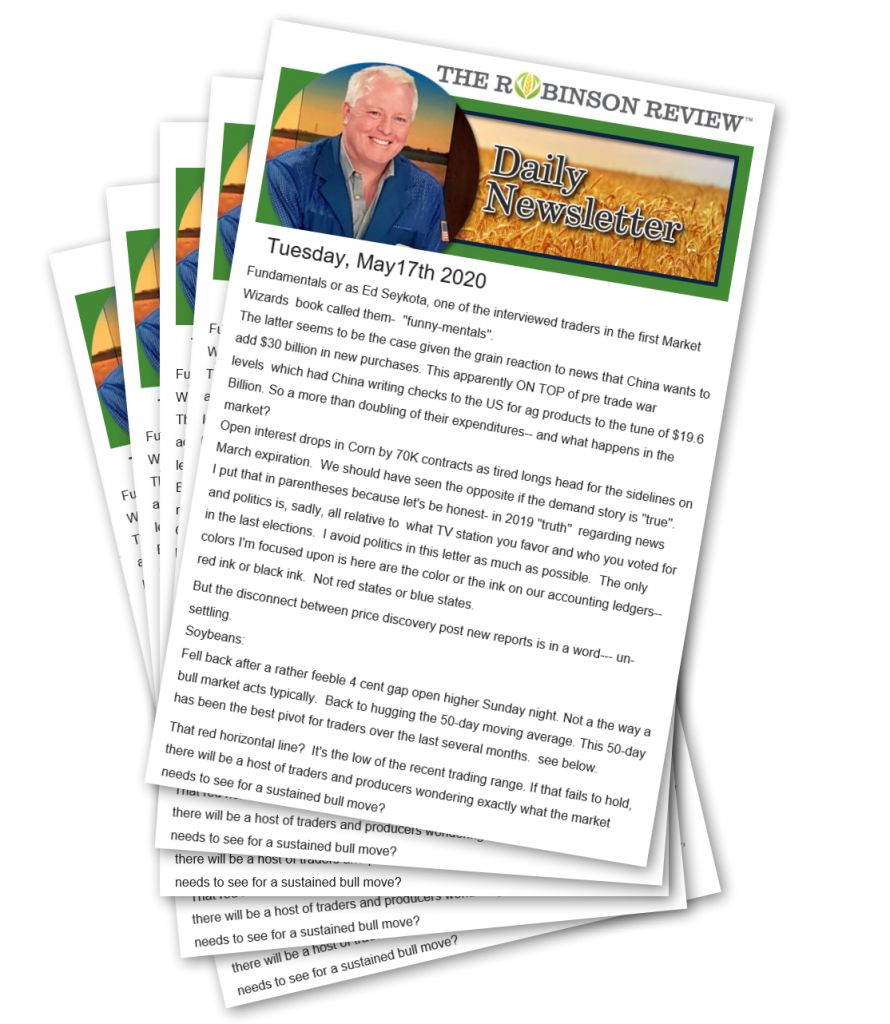 Subscribing to The Robinson Review has helped our Indiana-based clients keep abreast of the latest modifications in the agricultural industry, unexpected fluctuations, and key trends. They've paired these fundamental insights with our expert marketing services to systematically grow their farming/ranching business and dominate their specific niche (crop production or livestock production).
Our Services
We offer expert consultations in the following areas:
Corn Marketing
Oats Marketing
Soybean Marketing
Wheat Marketing
Cotton Marketing
Feeder Cattle Marketing
Live Cattle Marketing
Commodities Marketing
Our expert grain marketing and hedging services cover everything from profit calculations and cash bids to professional weather analysis and crop condition reports. In fact, we also offer expert trade strategy consultation and recommendations to ensure our clients can increase overall efficiency and boost sales.
We recently launched our live audio service that enables clients to receive voice updates from Chris Robinson. These personalized recordings include relevant industry insights, sudden price movements, and other essential updates. The outcome? You can easily tailor your strategies under our guidance and protect your farming/ranching business from unexpected losses.
In short, we give you a quick overview of fluctuations to help you plan ahead and prevent setbacks. Our team carefully monitors trends and makes the necessary adjustments to ensure your agribusiness stays on track.
At Robinson AG Marketing, we offer individualized marketing services that help our clients stand out from the crowd instead of getting submerged in it. While a lot of agricultural marketing agencies rehash the same decade-old strategies for each client, we do things a little differently.
Our team has a laser-sharp focus on continually updating our strategies based on the current agricultural landscape of Indiana. We take each external factor into consideration to create an all-inclusive plan that doesn't accidentally cause you to slip between the cracks. Our team takes care of everything and assiduously refreshes marketing plans on a regular basis, so you're equipped with the best in the game.
We also keep track of internal factors that directly affect agricultural productivity. Our team offers tailored insights into soil fertility, climate variability, seed quality, seed rates, sustainability, and other essential factors and processes.
If you're ready to get started, you're a click away! Subscribe to The Robinson Review for timely updates that help you stay on top of things. Start your free 30-day trial by filling out this form. Our services extend across Indiana!