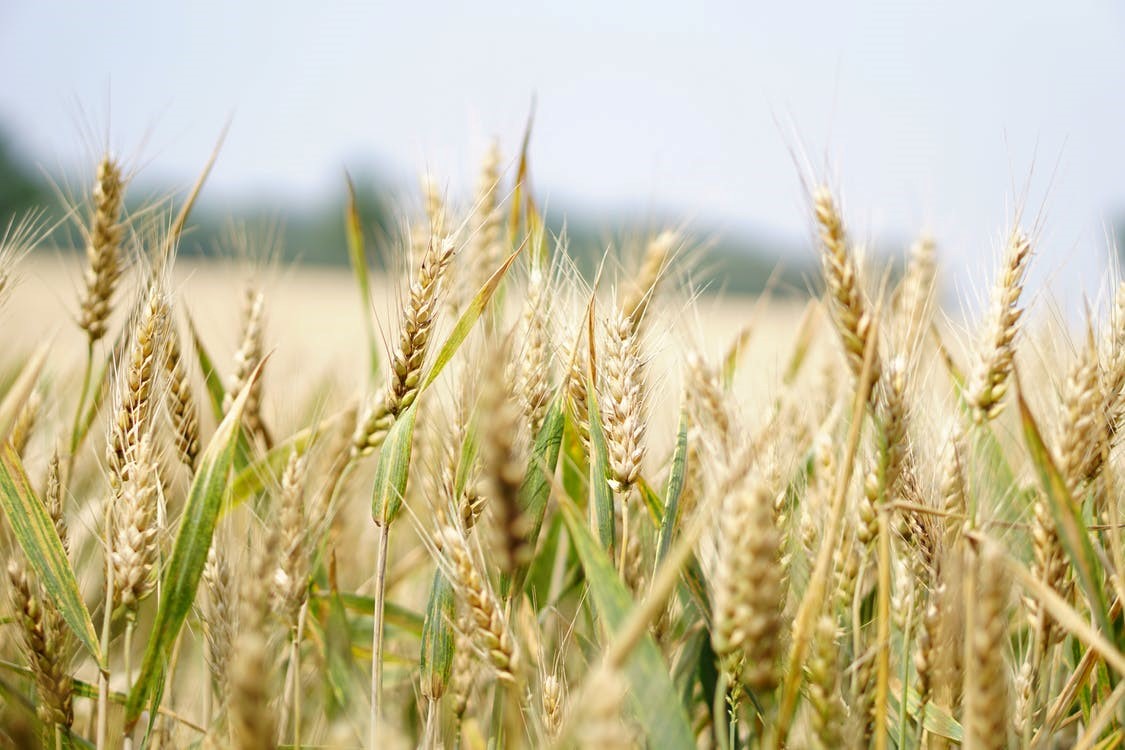 Daily Comments
The Robinson Review is a daily brief and succinct commentary on the global capital markets, economic and technical trends both short term and long term.
More info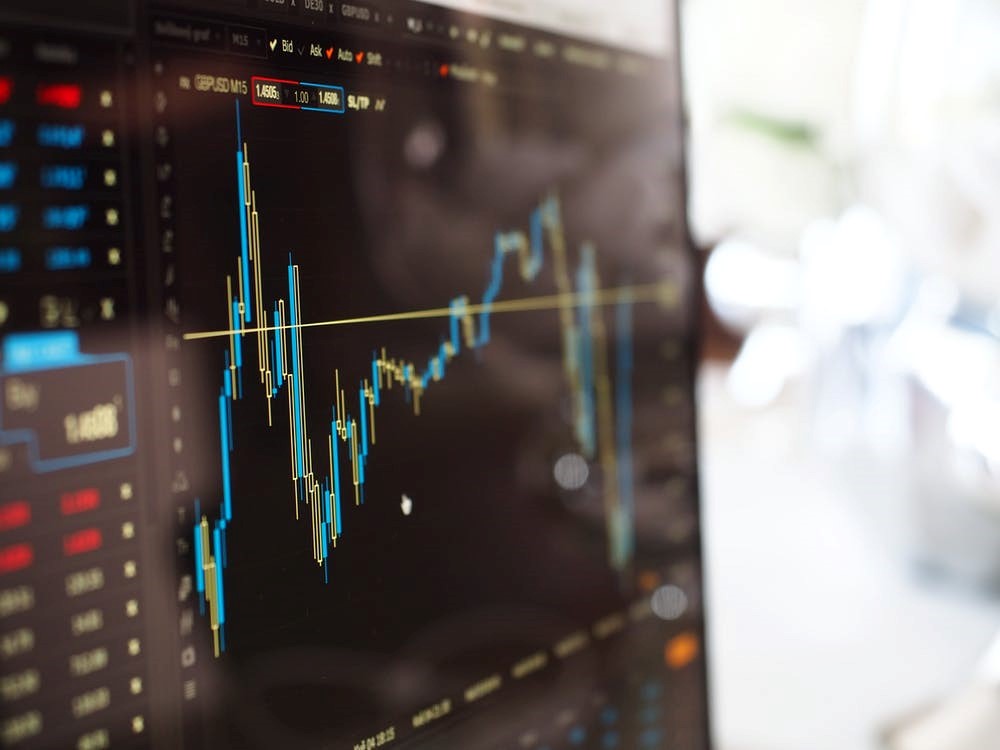 Futures Trading
Cash grain/hedging and spreading. Futures call and put options strategies/trading. Breaking news, sudden price movements, basis changes, etc.
More info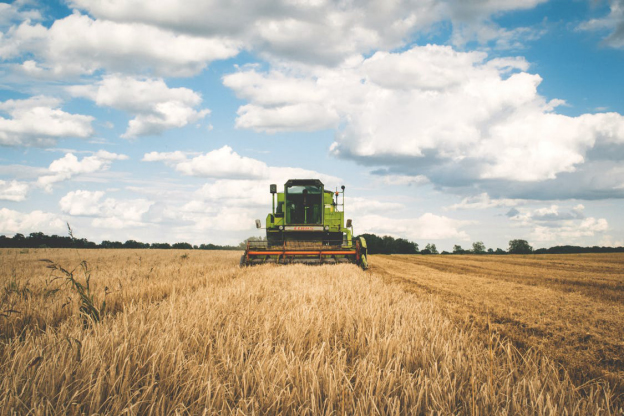 Hedging
Managing price risk for your farm, grain marketing. Let us manage your price risk and volatility, provide you with the strategy and insight needed.
More info